Gift ideas for Alzheimer patients require some careful thought on your part.  Alzheimer's Disease is a slow moving, cruel, memory thief. You want your gift to be helpful, appreciated and enjoyed by your patient and also his/her caretakers.  Choose carefully and your gift will be perfect.
 Intelex Cozy Microwaveable Plush, Puppy
Microwaveable plush animals are such a thoughtful gift for loved ones with dementia or Alzheimer's Disease.  I think this microwaveable plush puppy is my personal favorite.   Comforting to hold, this loving, soft, plushy puppy will be loved at first sight.
This microwaveable plush puppy is the perfect gift for your loved one.
Easy to clean – just wipe with a damp cloth.
&
---
Consider the stage of the disease.  Patients in the early stages of Alzheimer'
s still enjoy many of the things they enjoyed before the diagnosis.  Don't purchase gifts that are insulting to an almost-full-functioning patient.
---
Spend some time thinking about the things he/she enjoyed when they were healthy.  Give gifts along those same themes.  Women often enjoy baby dolls
, but it is my understanding that these dolls need to be introduced during the middle stage of the disease.  Patients who bond with a special doll in that stage are often comforted by the doll in the later stages, so it's a very good idea to start that connection at the appropriate time.
---
For patients in the late stages of the disease, be particularly careful of things they might put in their mouths.  A fuzzy stuffed animal
can be fun, but if the eyes can be removed, they will be.  You can count on that.  Please purchase items that can be easily cleaned, too.
---
Twiddle Muffs Help with Fidgeting

One of the top gift ideas for Alzheimer patients are Twiddle Muffs. Twiddle Muffs are made especially to comfort Alzheimer's patients.   If your patient has started to fidget and constantly pulls on his clothing or skin, consider a twiddle muff.  Twiddle Muffs
are made with top quality fabrics so they feel good to the patient, and provide comfort as well as safe twiddling activity.  There is even a sports themed twiddle muff.  Click on one of these muffs to see the entire selection.
Q3 Enterprises Twiddle®Classic (Fringed) Activity/Comfort Aid

Q3 Enterprises Twiddle®Pup Activity/Comfort Aid

---
Adult Coloring Books Are Good Gift Ideas for Alzheimer Patients
Adult coloring books have become so popular in the past few years. I enjoy a good coloring session at least once a day. It is relaxing, calming, and brings back happy childhood memories. I personally use colored pencils
, but again, depending on the abilities of your patient, you might want to get "fat crayons"
that are easier to handle.  You can find coloring books that reflect lifetime memories.  I liked these two:
Eddie & Me Coloring Book

Fashions of the 1950s

---
Fun Activities for Alzheimer Patients
These activity books are created to help the Alzheimer's patient remember.  Through the Seasons
is filled with pictures and activities for each season.  This is a good way to have a conversation with your friend or family member. The Daily Worksheets for Seniors
series provides puzzles and word games every day. As with all of these gifts, you will want to click to read the reviews and consider the abilities of your particular patient.  
is  rep Through the Seasons: Activity Book for Memory

Daily Worksheets for Seniors: Series 1

---
Create a Memory Book
Create a book of large photographs of family members, or work on a Lifetime Memories book with your loved one. Purchase 3 hole punched acrylic pockets and use a 3 ring binder. If you are creating an album of family members, have the photos enlarged to 8×10, so that they easily fit into the acrylic pocket. Use a personalized binder at Zazzle and design it yourself or use a regular 3 ring binder.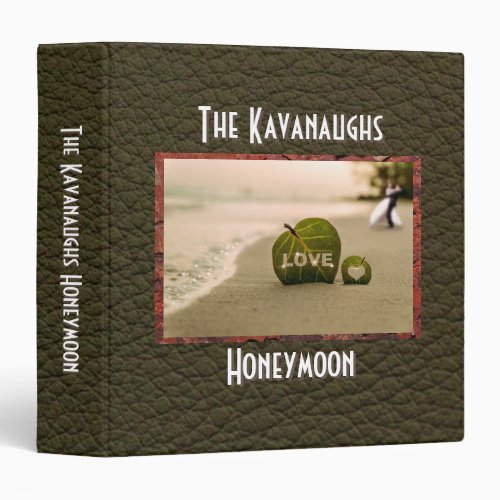 Family Photo Album Vinyl Binder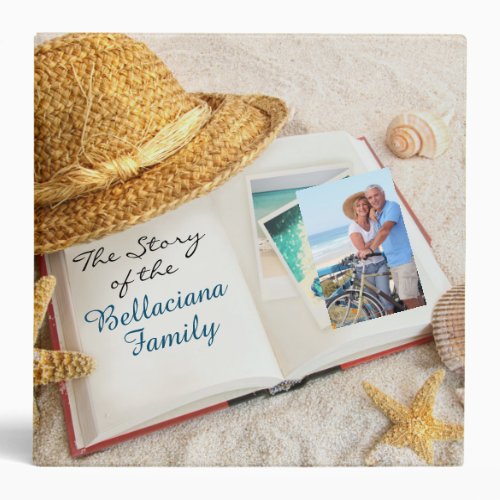 Family Photo Album – Binder Notebook

---
Easy Electronic Aids for Alzheimer's Patients
Electronics are such a mystery for most of us seniors — and most especially for those with memory issues.  Consider a very simple TV remote with just a few buttons.   Or a telephone with photos of family members.
Flipper Remote

Clarity Amplified Photo Phone (P300)

More Gift Ideas for Alzheimer Patients
Still undecided?  Consider these options.
Musical gifts are good gift ideas for Alzheimer patients. My mother was often soothed with music in her most agitated states. Familiar songs or hymns are powerful relaxants. A gift of a CD or an Amazon Echo
can provide music for him/her.
Aromatherapy is now often recommended for Alzheimer's patients.   Rosemary and lavender
are most often mentioned.
Remember, your time is the most beautiful gift you can provide.  Be as patient as possible.   Listen carefully.
Best Gifts for Seniors
Thoughtful Gifts for the New Grandmother
Best Christmas Gift Ideas for Grandkids
Best Gifts for a 60 Year Old Mom