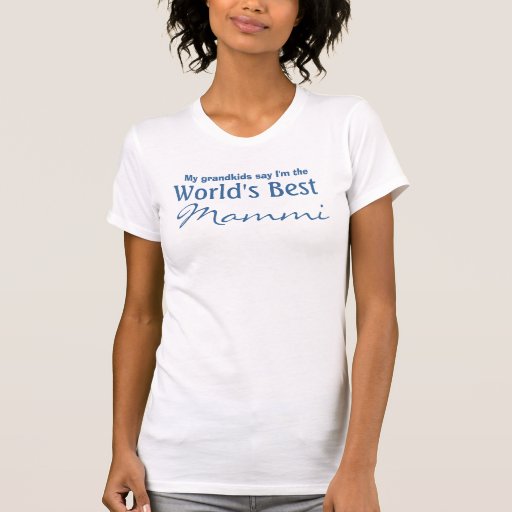 World's Best Mammi Blue and White
Tee shirts for grandma – What's your grandma name? You can add your grands' favorite name for you on this fun tee! In fact, most of the products on Zazzle can be customized. Our grands call me Joan-Joan and I will order my shirt so that it says "Joan-Joan" on it. There are short sleeved shirts, long sleeved shirts, and even hoodies that you can personalize just the way you want them.
All you need to do is click on any zazzle product on this page, and get busy making the shirt you want! Your grands will giggle when they see it! And just imagine the fun photographs you can have with your grands surrounding you — and of course, you in your fun shirt!  Tee shirts for grandma are fun to wear. Show the world you are proud to be a grandma indeed.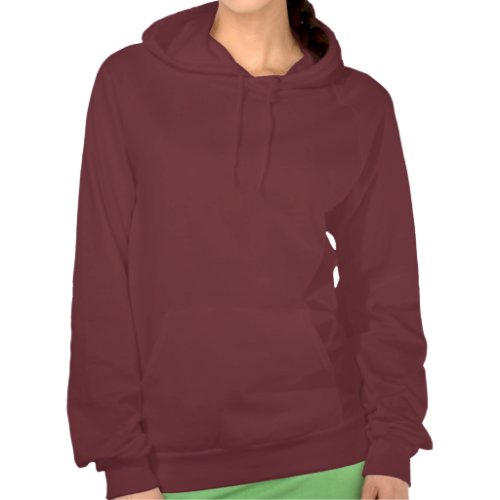 World's best … hoody
World's Best Grandma Shirt
World's Best Grandma Tee Shirt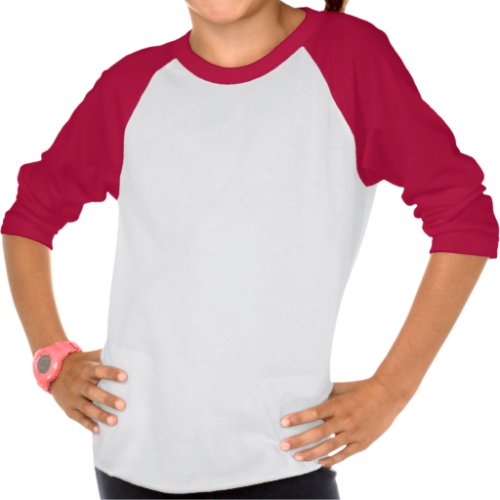 What Santa Doesn't Bring Me Grandma Will Shirt
This site is a participant in the Zazzle Affiliate program and or the Amazon Services LLC Associates Program, an affiliate advertising program designed to provide a means for sites to earn advertising fees by advertising and linking to amazon.com or Zazzle.com.