A Few Words of Wisdom for Senior Citizens
The emotional part of aging is sometimes more difficult than the physical.  The older we get, the more time we seem to spend visiting the nursing home or rehab centers or worse yet, attending funerals. Do you sometimes feel that way? It's hard to imagine we are at the age when so many of our friends are sick or dying.
It's been a rough week around here. When I get stressed, I tend to reach for my friend Peggie Shealy's autobiography, Feeling Safe. I am always thankful that Miss Peggie wrote that book. It's a wonderful way to keep her wisdom nearby!
And today, the quote that reached out to me was
"No one else can make you happy. The people you love may die or disappear. Life goes on. Maybe not in the same way, but it goes on."
Or remembering that my dad always said, "Life is for the living."
Miss Peggie was right. Life does go on. And my dad was right. Life is for the living.  And wisdom for senior citizens is right in front of us — in our own life experience and memories.  We just have to stop and dig a bit through our rusty memory banks.
So what is my solution today? Well, for one thing, I will spend some time with my living friends this week and play with the grandchildren and laugh and enjoy life as much as possible.
Sound like a good idea?  It does help to have reminders around the house – your favorite quote on a mousepad, or a framed print.  I can easily remember wisdom my mama hung on the wall, can you?  Mama had a print that said, "Laugh and the world laughs with you, cry and you cry all by yourself."   What is your favorite encouraging quote?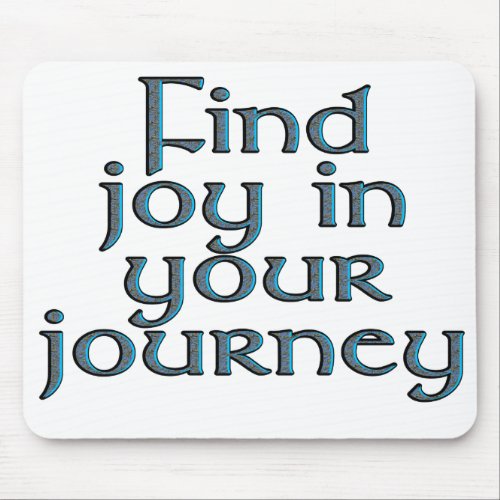 Find joy in your journey mouse pad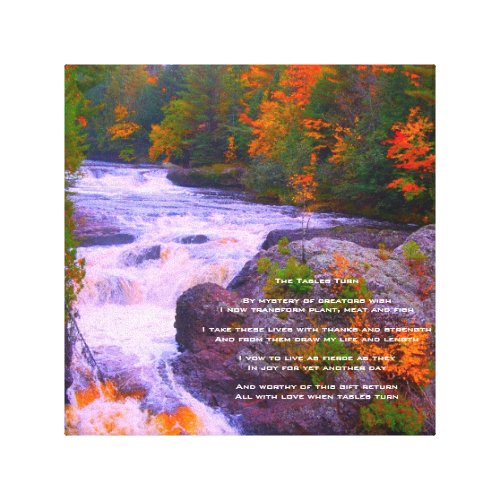 Native American Prayer Canvas Print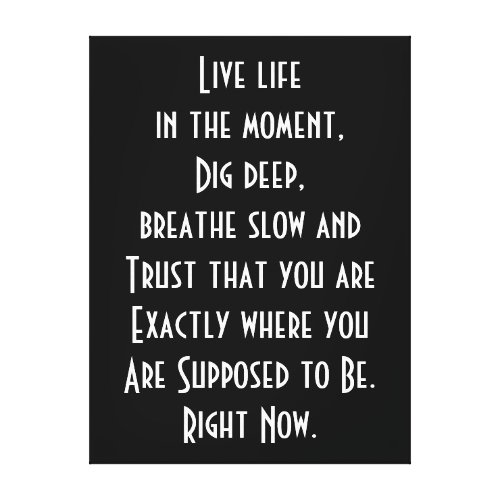 Inspirational Quote Canvas Print

Life is a work of ART Watercolor