The Ultimate Guide for Gifts for An 80 Year Old Man
Shopping for gifts for an 80 year old man does not have to be difficult. Senior citizens love to receive and open fun gifts as much as a 10 year old. When I shop for gifts for my almost 80 husband, I look for gifts that will make him laugh
, or gifts that he will actually use. The gifts below are our answer to "what to buy for an 80 year old man." As you peruse our picks, try to imagine your favorite 80 year old opening that particular gift. Have fun!
---
Personalized Family Photo Album
Our Family Story Photo Book 8×8

Create a photo book for grandfather. You can make a book of photos from his lifetime. Or create a book with a photo and greeting from each family member. The birthday greetings book is a great idea if the family is scattered and unable to be together for his birthday. At Shutterfly, it's easy to design a book with a short greeting on each page. Ask family members to send a photo and a greeting. He will enjoy this treasure all through the year.
Our daughter makes Shutterfly photo books
for us every year and they are so special to us all.
---
What to Buy for an 80 Year Old Man?
Amazon Echo

My husband was thrilled when he opened his Amazon Echo. The Echo is the perfect gift for anybody, but most especially, I think, for senior citizens. This small electronic device plugs into a wall outlet and connects via wireless internet. It plays music on verbal command – "Alexa, play Frank Sinatra" or gives you a weather report when you ask, "Alexa, what's the weather?"
The Echo
will act as a timer or tell him what time it is or even give a brief news report.
Set up is so easy — Alexa walks you through it verbally.We use our Echo mostly for music, silly questions, timers, and the weather.This may be the best gift for an 80 year old man.
---
Funny Gifts for an 80 Year Old Man
An 80 year old fellow with a super sense of humor would love these gifts. Funny tee shirts
, vintage 80 wine glass or even Dean Martin singing, "Everybody Loves Somebody Sometime." Dean has been entertaining in my husband's office for many years. I never know when he might push the button to hear Dean sing it one more time. Always funny and fun to hear!
It Took 80 Years To Look This Good

80 I'm Vintage Wine Glass

80th Birthday Gifts for All Celebrating 80 Years

80th Birthday Gifts

Flair Hair Men's Adjustable Black Visor and Hair

Dean Martin Singing, Dancing, Animated Figure

---
This blog is simply filled with gift and party ideas for senior citizens. Feel free to click and read any page that suits your fancy. We're glad you're here to visit with us.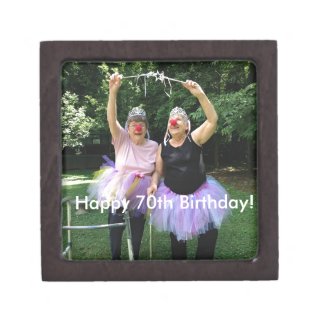 70th Birthday Party ideas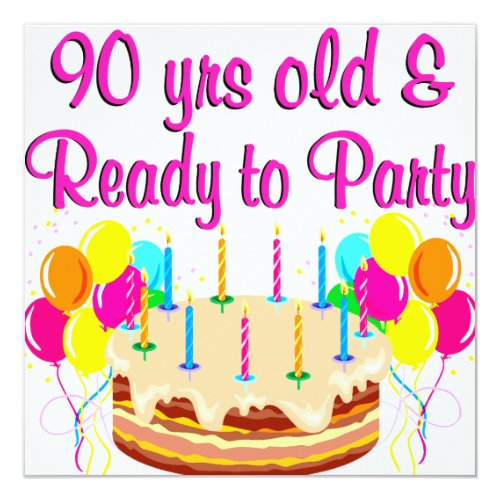 90th Birthday Party Planning Ideas
Gifts for a 60 Year Old Dad
Christmas Gifts for Elderly Women