Remember when you were little and you wanted every day to be a holiday? We're there!
If you are retired, you have a whole world of options. You can stay in your pajamas all day or go to a movie or volunteer somewhere.
The big question for me every day is — how do I really want to spend this valuable day? Do you wonder about that?
We are senior citizens. We are on the last leg of this journey to the earth. We need to get serious about the value of our time.
If this was your last week on earth, what would you do differently?
Who would you call? What would you write about?
and PS — I hope love and laughter is high on that list!
Fun Leprechaun St. Patrick's Day Party Placemats Laminated PlacematCheck Price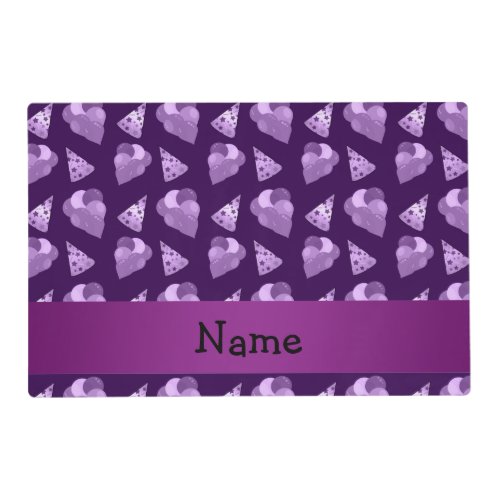 Personalized name purple birthday pattern laminated placematCheck Price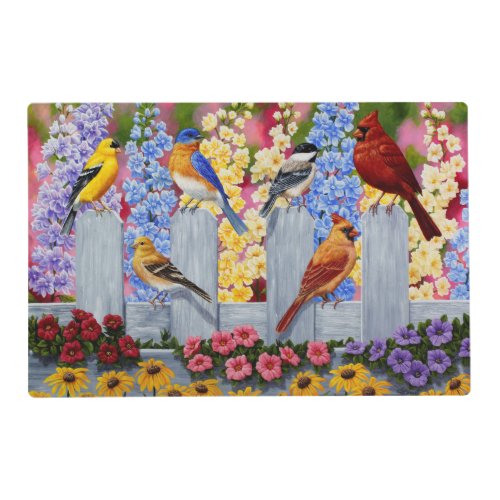 Spring Birds Garden Party Laminated PlacematCheck Price
Landscape Horse race before the start by Degas Laminated Place MatCheck Price