The Tate Family Reunion started in 2000. We did not know each other well at that time. We were scattered all over the USA, and some folks we had not seen since childhood. A small group of us decided it needed to happen — and it did! We began to plan with a "bulletin board" format and e-mail. The planning was almost as much fun as the reunion. Our first reunion was a huge success!
We have learned by trial and error. Things we thought might flop worked – and some things we thought would be wonderful were huge flops! We continue to improve! So come along and learn with us before you plan your reunion! Use our experience to springboard your fantastic reunion! We know we have the best one anywhere! Come back and tell us about yours!
We are the descendents of Minnie Minerva and Amaziah Byrd Tate.
Family Reunion Committees
Reunion Committee Assignments
Our planning begins a year or more in advance. We always have a DINO (Director in Name Only) who helps us keep it together! We are scattered around the country, so our communication is e-mail and telephone!
Committees include:
Logistics – location, mailouts, promo
Food
Entertainment
Decorations
Children Entertainment
Agenda
Parade
Honoring the deceased
Opening Ceremonies
Closing Ceremonies
PHOTO: Joan and Nancy crown Betty DINO for the next year! (We love crazy hats and fun accessories and costumes!)
Family Reunion t-shirts and hats are great fun!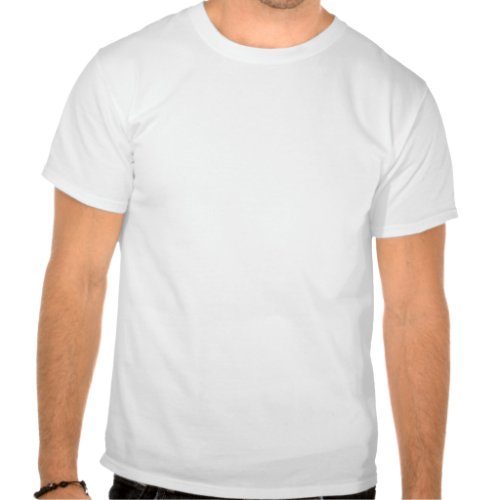 Edwards Awesome Family T ShirtCheck Price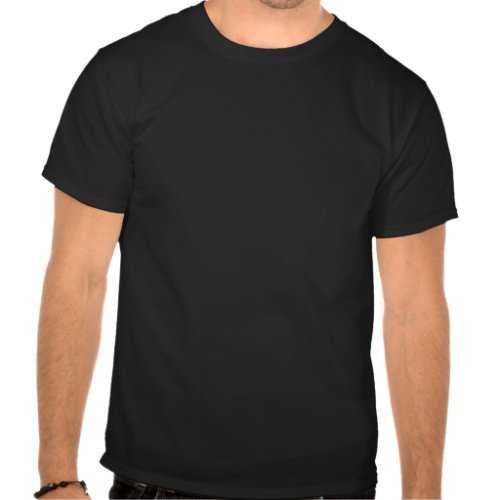 Davis Awesome Family ShirtCheck Price
Plush Cow Head-Hat Party Accessory (1 count)Check Price
Captains Boat Yachting Yacht Sailing Fishing Hat CapCheck Price
elope Seuss Cat In The Hat, Red/White, One Size(Adult)Check Price
Oversized Felt Clown Top Hat Party Costume CarnivalCheck Price
Location, Date, Schedule for your Reunion
Organize Your Family Reunion – people will have more fun!
Books to help you plan your reunion:
Family Reunion Planning Kit for DummiesCheck Price
The Family Reunion HandbookCheck Price
Family ReunionCheck Price
Fimark's Family Reunion Planner A Reunion Planning Guide Workbook & KeepsakeCheck Price

>Cousin Matt is a genius at mail-outs and flyers! We are blessed with all of his talents! As soon as date and time is set, Matt will send out a "hold the date". You will need someone strong in this position and also in the DINO position (Director in Name Only – remember?)

We do have a theme for each reunion. I remember:
Chattanooga Choo-Choo in 2002
It's great to be a Tate in 2008

Basic agendas:
Friday afternoon – Welcomes, set up room and gathering together
Friday night – casual dinner together and opening ceremonies followed by Bingo or Jeopardy Trivia
Saturday morning – Presentations and Parade
Saturday afternoon – free time
Saturday night – Closing ceremonies
Sunday morning – gather for coffee and goodbyes

PHOTO: Monica leads the chicken dance!
Welcome, welcome, welcome! Nancy and Billy provide hilarious skit to get us started!
Family Reunion Hospitality Room
Master of Ceremonies, Games and fun
Matt is also a natural Master of Ceremonies! He skillfully keeps us all in order – and believe me, with this crowd, that is no easy task!
Our reunion is FUN! Think of all the crazy, wild things your family could do!
If you are talented family, have a talent show! If you are singers, do a sing-a-long! One year Matt and Missy brought a rope game that was great fun! As you are shopping through the year, look for any game that will work with a large group. Horns and whistles are lots of fun.
PHOTO: Matt at the microphone!
Food, Food, Food!
Necessity for the Tate Family Reunion
In the hospitality room, there is always food. Everybody brings snacks and goodies, and these are spread on a table for snacking! We also provide bottled water, sodas, juices and ice. Most hotels have hospitality rooms with a small kitchen area. Debbie very graciously has been our hostess for many years, keeping food in order and directing the set up and clean up!
Breakfast is usually provided by the hotel.
Lunch is on your own or grab a sandwich in the hospitality room.
Dinner – together on Saturday night. Price is included in registration fee.
Debbie and Joan take a little dancing break!
All My Life's a Circle
Our reunion theme song!
B-I-N-G-O
I don't know these fellows, but they are almost as funny as we are singing this tune!
Bingo Prizes – Wonderful hats from the Lillie-Ruby Collection! What Fun!
Entertaining the Children
We have a children's corner in the hospitality room – coloring books, crayons, games. The children are involved in all facets of the reunion. Of course, they love the parade!
Photo: Nancy and Tate teach us how to draw a cow!
Denise and Betty strut for the parade!
Parade
When we first mentioned the parade, we were not sure if the family would actually do it! Everybody loves it! And the parade has become one of our highlights! Each family has prepared a banner that represents their assigned color and their family spirit. The banners are used to decorate the hospitality room – and are carried proudly in the parade. Most people keep their banners from reunion to reunion! We generally march, walk, around the parking lot of the hotel — and yes, be sure to ask permission from the hotel.
The parade ends with the family gathering for a professional photograph! Photographs are available for purchase from the photographer. We had one great photographer that took individual family photos, group photos, couple photos, and then provided all on a disc at a very reasonable price!
PHOTO: Tate and Bobby with the Bernice Tate Giles banner!
The Tate Family Parade!
Of course, we play our own version of Bingo! And in typical Tate style, we sing B-I-N-G-O when someone wins. Yes, I mean the old childhood song. See video! One year, Connie was clearing out the family homestead, and the bingo prizes included items from the family home — including our Aunt Ruby and Lillie's wonderful hats! Oh, we had such fun that night!
Christine has designed a game similar to Jeapordy and Trivia combined. See photo. The game involves questions related to our family history and current events. The first time we did it, we blew a whistle if we knew the answer! It was very funny and educated us all about our ancestors and each other!
PHOTO: Our super Jeopardy game! Thank you, Christine!
Note: Christine's game is on a tri-fold board. These are available at most office supply stores. We have a Military board that honors family members in the military. We also have a geneology board. One year we posted baby pictures on a board, and one year we posted our pets (fun for "match the pet to the right family" game!)