Finding appropriate Christmas gifts for elderly women can indeed be a challenge, especially if your friend or relative lives in a nursing facility.  Unique gifts for older women can include personalized stationary, unusual postage stamps, or certain electronics.
Purchase and wrap your gift.  Then add to your Christmas gifts for elderly women with:
–an offer to manicure her hands yourself while you visit
–a ride to see the Christmas lights or great seats for the Christmas parade
–a short shopping trip to help her with her own Christmas shopping
–help her wrap her gifts or decorate her tree
–ask her where she would like to go for lunch – and take her there
Unique Christmas Gifts for Elderly Women – Personalized Stationary and Unusual Postage Stamps
Older women belonged to a generation that wrote notes and letters almost daily.  Surprise her with personalized stationary she will enjoy using and sharing.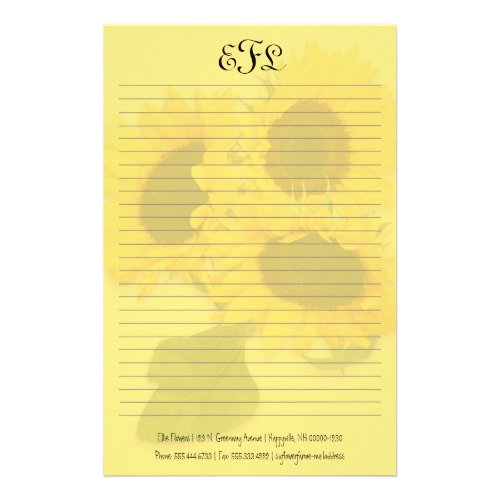 Yellow Sunflowers Monogram Paper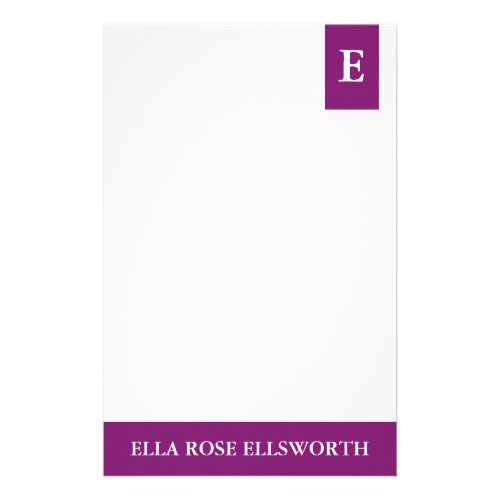 Simple Personalized Stationary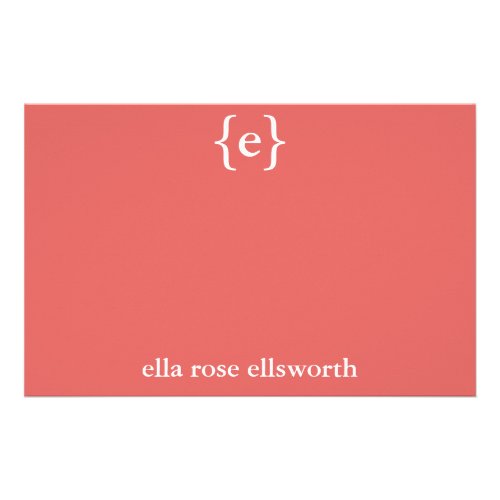 Simple Personalized Stationary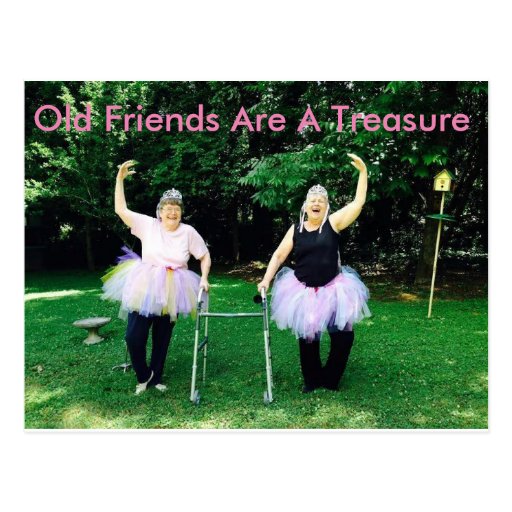 Old Friends Are A Treasure Postcard

I did buy postage stamps with green beans on them one year for my sister. I bought them from Zazzle. She loved them, and really enjoyed using her vegetable postage stamps. You can click on one of these stamps to see even more personalized stamps at Zazzle.
Greenbean Postage Stamp

Personalized Pink Rose Stamps

What Is The Amazon Echo?  Why Do Senior Citizens Like It?
Don't dismiss electronics for Christmas gifts for elderly women.  Many of today's electronics are especially helpful for seniors.  If your relative or friend lives in a nursing facility with wireless provided, the Amazon Echo may well be the most used gift she receives.  The Echo plugs into the wall and connects to the center's wireless connection.   It does not come on or go off until someone speaks to it.  The Echo can be called Amazon or Alexa.  My husband calls his Echo Alexa and she is his new best friend.  I tell him Alexa is his new girlfriend.  Alexa tells him the weather, plays his favorite music, sets timers, and even gives him headline news on request.  I cannot honestly imagine anyone, except perhaps the deaf, who would not enjoy the Amazon Echo.

Amazon Echo

The Amazon Echo is amazing indeed. Every week or so I receive an email about new things it will do. We enjoy the echo for music all day, weather reports, and I use the timer when I am cooking. "Alexa, set the timer for 20 minutes." She replies, "Setting timer for 20 minutes." When she sounds off, it is not a buzz, it's a very pleasant sound, and it's only as loud as you have your normal volume. Of course, you can turn it up at any point, by saying "Alexa, volume up". Many people are using Alexa to turn on lights, or connect to their phones.
Of course, we have asked her to spell words, and tell jokes, and asked her questions about history or geography or movie stars. Alexa is very accommodating.
For some seniors, the buttons on modern music players and radios are just too difficult. It's so simple just to speak a few words to Alexa and hear your favorite music. "Alexa, play Frank Sinatra."   I think everybody, regardless of age, would enjoy the Amazon Echo. Our pre-teen grandchildren love it as much as we do. You will enjoy reading the reviews on Amazon. Just click the photo of the Echo to read the reviews, technical details and/or to purchase.
Better yet, read our Amazon Echo review 2015.
Unique and Helpful Christmas Gifts for Elderly Women
I am continually amazed that so many senior and elderly women are not aware of all of the products especially made for us.  Two handled mugs are a relief to those of us who are shaky handling a coffee cup and large print kitchen utensils are so easy to read for those of us with vision issues.   Growing old is not fun, but as they say, it does beat the alternative.  And we live in a wonderful time in history filled with products that help us do all the things we love to do.  You could make a baking basket for your elderly friend and include baking products with large print.  She will appreciate your thoughtfulness.   Or create a coffee basket with double handled cups and the super convenient Hamilton Beach Dispensing Coffee Machine
. This is the only coffee maker we use. My husband is legally blind and can easily fill his coffee cup without having to lift a hot pot of coffee.
Sammons Preston Two Handle Mugs Yellow 8 Oz.

Sammons Preston Independence Two-handled Clear Mug (10 Oz. Mug with Red Lids)

Measuring Cups with Large Print Set of 4

NRS Big Number Measuring Jug

---
Elderly Women Enjoy Footstools
Does your grandmother have a footstool that she loves? Would she enjoy a hassock with storage inside? Footstools are one of my favorite Christmas gifts for elderly women. A footstool or hassock adds something bright and new to her decor and gives her a comfy spot to rest her feet during the day.
Kinfine Square Tufted Storage ottoman
Songmics Cube Folding Storage Ottoman
Make her Christmas merrier and yours will most certainly be merrier, too.  Merry Christmas!