We all have a friend who expresses the Bohemian style
that is so popular now.  And yes, teens to seniors can sport Bohemian style and enjoy every minute of it.   Think about your special friend who would enjoy Bohemian gifts like Bohemian ottomans
, throw pillows, scatter rugs, and gorgeous shawls.
She Will Love These Bohemian Wall Tapestries
Our granddaughter was thrilled to receive one of the Bohemian wall tapestries for Christmas. The quality is amazing, bright colors, and it's huge!
These Bohemian wall tapestries
can be used on the wall, or the bed, or even taken to the beach for a long, lazy afternoon in the sun. Styles and colors are totally amazing — and she will love and enjoy any unusual, colorful, tapestry.
Hippie Elephant Tapestries, Large Size Tapestry Wall Hanging, Mandala Tapestries, Bohemian Tapestries

Mandala Tapestries, Hippy Hippie Wall Hanging, Wall Tapestries , Indian Mandala Tapestries, Bohemian Tapestries

Indian Peacock Mandala Tapestry ,Indian Wall Hanging ,Bohemian Tapestry, Hippie Indian Tapestry

Mandala Tapestries, Bohemian Tapestries, Wall Hanging, Indian Tapestry, Hippie Dorm Tapestries

---
Bohemian Jewelry She Will Treasure
The Boho woman enjoys unique and funky jewelry – and colors just make her smile. Gifts of jewelry are a fun surprise.  These Bohemian jewelry ideas are sure to be a treat.
Bohemian Harmony Earrings

For Feather and Ever Necklace

Sankuwen® Fashion Women Retro Pearl Peace Symbol Necklace Sweater Chain

Lureme Vintage Bead Charm Multi Strand Braided Leather Bracelet

---
Unique Bohemian Gifts for a Unique Lady
The Bohemian ottomans
are so gorgeous. I know I will get one of these for my buddy. They look so comfortable and colorful! The biggest issue for me with these is picking just one.
Bohemian Patch Work Pouf Ottoman,Traditional vintage Indian Pouf floor stool/Christmas Decorative Chiar Ottoman Cover,100% Cotton Art Decor Cushion Cover Pouf 14×22"

Round Floor Pillow Floor Cushion Bohemian Patchwork Floor Cushion Pouf Ottoman Vintage Indian Foot Stool Bean Bag Floor Pillow Pouf, Home Decor, Living Room Ottoman, Bohemain

Indian Patchwork Pouf Cover Indian Living Room Pouf,Embroidered Designer Ottoman, Home Living Footstool Chair Cover, Bohemian Ottoman Pouf Decor 14×22 Inch.

Bohemian Patch Work Pouf Ottoman,traditional Vintage Indian Pouf Floor Stool, Christmas Decorative Chiar Ottoman Cover,100% Cotton Art Decor Cushion Cover Pouf

&
---
Bohemian Pillows and Throws are Beautiful Gifts!
She probably has a grand pile of pillows in every room of her home and would adore just one more — any day of the year. Surprise her with the most unique Bohemian pillows
and throws you can find. I know my Bohemian friend would totally adore any one of these:
Boho Bohemian Retro Colorful Pattern Throw Pillow

Blue Pillow With Rose Flower Bohemian Style Decor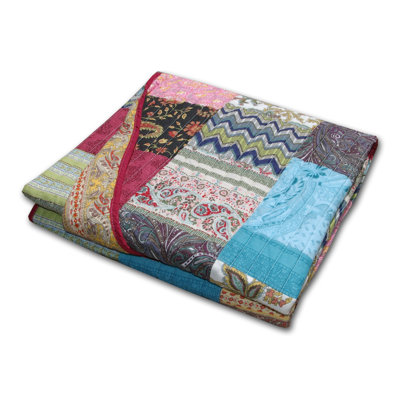 New Bohemian Cotton Throw

None Esprit Spice Quilted Throw

---
Bohemian Gifts for the Traveling Lady
Does her clothing reflect her eclectic style? How about her trusty phone or her backpack? Only her best friends know how quickly she changes her mind, how she loves a different look every day, no matter where she is or where she is going. Distinctive Bohemian gifts will be appreciated so much!
Beautybatik BOHO Knitted Cotton Backpack Tote Bag Multicoloured ONE-SIZE

Boho and Behold Vest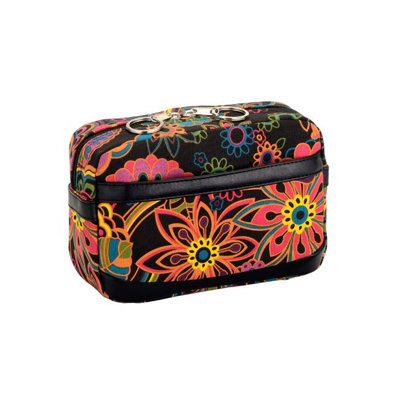 Boho Blossoms Mobility Handbag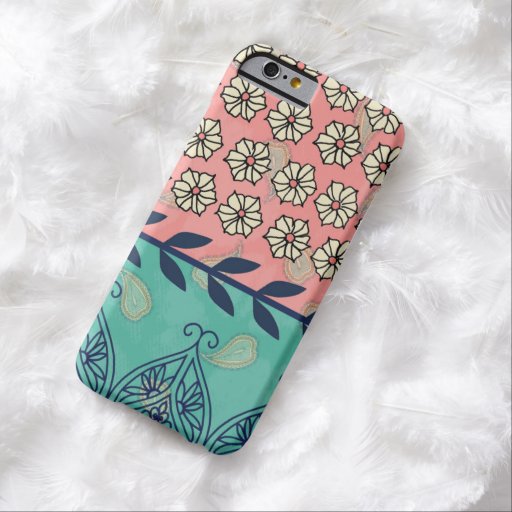 Boho Daisy iPhone 6 Case

---
We have even more gift ideas for everybody on your list:
Amazon Echo Review
Gift Ideas for Grandkids
Gifts for New Grandmother
Best Gifts for Seniors