How cool is your grandmother? These gifts have been chosen for those really special grandmothers – the ones who take you to school and band practice and to the movies. Grandma deserves her own bumper sticker, doesn't she? Which one of these would she love best?
The Grandmother Bumper Sticker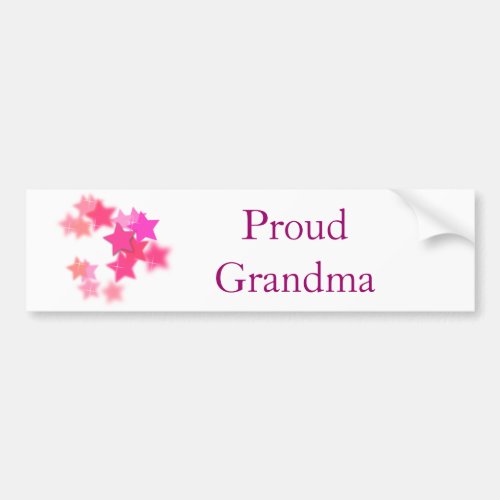 Proud Grandma Bumper Stickers
This Grandma Rocks! Bumper Stickers
Grandma To Bee Bumper Sticker
Grandma's Kitchen Bumper Sticker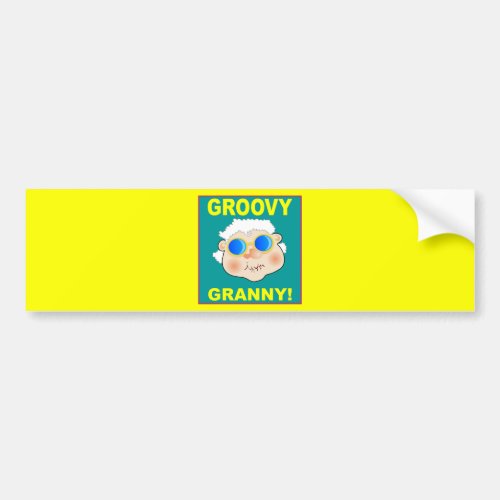 woman-268642_1920 GROOVY GRANDMA COLORFUL FUN woma Bumper Stickers
Does your grandmother cook delicious meals for you? Cakes and cookies? Grandmother should have a very special apron, I think. What would she think of wearing one of these?
THANKSGIVING HOSTESS GIFT APRONS
World's Best Grandma Apron
Cat Lover Grandma Aprons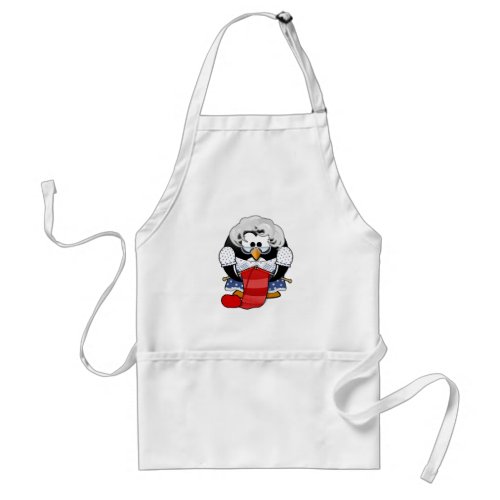 Sweet Cartoon Grandma Penguin Aprons
Really Cool Great Grandma Aprons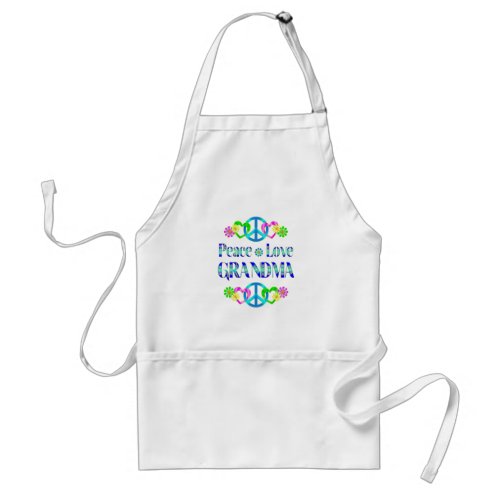 Peace Love Grandma Apron
Keep your eyes on this page for even more grandmother gifts she will remember and use!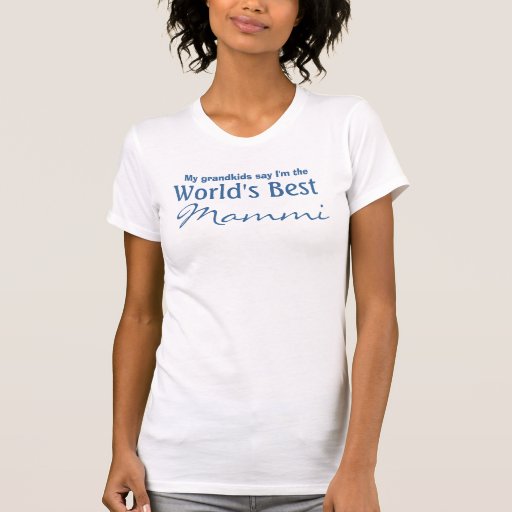 World's Best Mammi Blue and White
What's your grandma name? You can add your grands favorite name for you on this fun tee! In fact, most of the products on Zazzle can be customized. Our grands call me Joan-Joan and I will order my shirt so that it says "Joan-Joan" on it. There are short sleeved shirts, long sleeved shirts, and even hoodies that you can personalize just the way you want them.
All you need to do is click on any zazzle product on this page, and get busy making the shirt you want! Your grands will giggle when they see it! And just imagine the fun photographs you can have with your grands surrounding you — and of course, you in your fun shirt!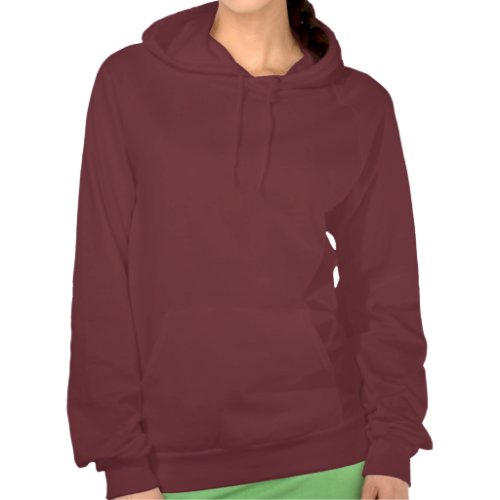 World's best … hoody
World's Best Grandma Shirt
World's Best Grandma Tee Shirt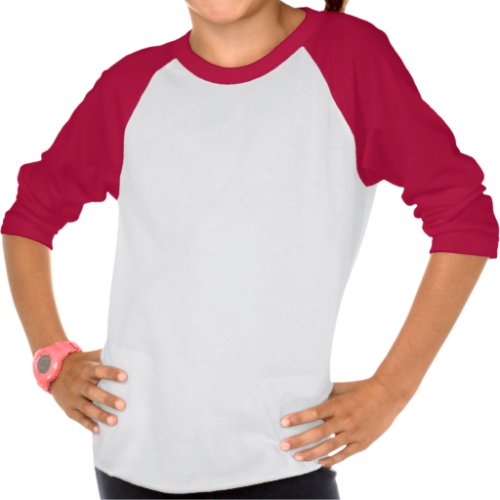 What Santa Doesn't Bring Me Grandma Will Shirt
This site is a participant in the Zazzle Affiliate program and or the Amazon Services LLC Associates Program, an affiliate advertising program designed to provide a means for sites to earn advertising fees by advertising and linking to amazon.com or Zazzle.com.
The Tate Family Reunion started in 2000. We did not know each other well at that time. We were scattered all over the USA, and some folks we had not seen since childhood. A small group of us decided it needed to happen — and it did! We began to plan with a "bulletin board" format and e-mail. The planning was almost as much fun as the reunion. Our first reunion was a huge success!
We have learned by trial and error. Things we thought might flop worked – and some things we thought would be wonderful were huge flops! We continue to improve! So come along and learn with us before you plan your reunion! Use our experience to springboard your fantastic reunion! We know we have the best one anywhere! Come back and tell us about yours!
We are the descendents of Minnie Minerva and Amaziah Byrd Tate.
Family Reunion Committees
Reunion Committee Assignments
Our planning begins a year or more in advance. We always have a DINO (Director in Name Only) who helps us keep it together! We are scattered around the country, so our communication is e-mail and telephone!
Committees include:
Logistics – location, mailouts, promo
Food
Entertainment
Decorations
Children Entertainment
Agenda
Parade
Honoring the deceased
Opening Ceremonies
Closing Ceremonies
PHOTO: Joan and Nancy crown Betty DINO for the next year! (We love crazy hats and fun accessories and costumes!)
Family Reunion t-shirts and hats are great fun!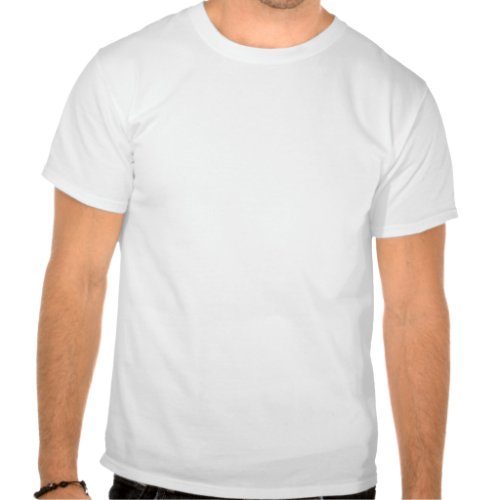 Edwards Awesome Family T ShirtCheck Price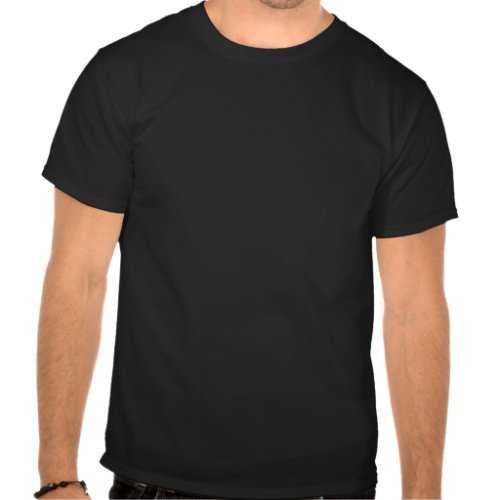 Davis Awesome Family ShirtCheck Price
Plush Cow Head-Hat Party Accessory (1 count)Check Price
Captains Boat Yachting Yacht Sailing Fishing Hat CapCheck Price
elope Seuss Cat In The Hat, Red/White, One Size(Adult)Check Price
Oversized Felt Clown Top Hat Party Costume CarnivalCheck Price
Location, Date, Schedule for your Reunion
Organize Your Family Reunion – people will have more fun!
You will have to decide on a time and location first. Our reunion moves from city to city and lasts for an entire weekend. We try to have our reunions in the spring. It gets really hot in the south in the summertime.
So far, we have had reunions in:
Athens, GA
Chattanooga, TN
Helen, GA
Mt. Pleasant, SC
Memphis, TN
Pendleton, SC
When choosing location, consider:
Local entertainment available
Hospitality room availability
Rooms availability
PHOTO: Connie, Shirly and Missie prepare for Bingo!
Books to help you plan your reunion:
Family Reunion Planning Kit for DummiesCheck Price
The Family Reunion HandbookCheck Price
Family ReunionCheck Price
Fimark's Family Reunion Planner A Reunion Planning Guide Workbook & KeepsakeCheck Price
Cousin Matt is a genius at mail-outs and flyers! We are blessed with all of his talents! As soon as date and time is set, Matt will send out a "hold the date". You will need someone strong in this position and also in the DINO position (Director in Name Only – remember?)
We do have a theme for each reunion. I remember:
Chattanooga Choo-Choo in 2002
It's great to be a Tate in 2008
Basic agendas:
Friday afternoon – Welcomes, set up room and gathering together
Friday night – casual dinner together and opening ceremonies followed by Bingo or Jeopardy Trivia
Saturday morning – Presentations and Parade
Saturday afternoon – free time
Saturday night – Closing ceremonies
Sunday morning – gather for coffee and goodbyes
PHOTO: Monica leads the chicken dance!
Welcome, welcome, welcome! Nancy and Billy provide hilarious skit to get us started!
Family Reunion Hospitality Room
Master of Ceremonies, Games and fun
Matt is also a natural Master of Ceremonies! He skillfully keeps us all in order – and believe me, with this crowd, that is no easy task!
Our reunion is FUN! Think of all the crazy, wild things your family could do!
If you are talented family, have a talent show! If you are singers, do a sing-a-long! One year Matt and Missy brought a rope game that was great fun! As you are shopping through the year, look for any game that will work with a large group. Horns and whistles are lots of fun.
PHOTO: Matt at the microphone!
Food, Food, Food!
Necessity for the Tate Family Reunion
In the hospitality room, there is always food. Everybody brings snacks and goodies, and these are spread on a table for snacking! We also provide bottled water, sodas, juices and ice. Most hotels have hospitality rooms with a small kitchen area. Debbie very graciously has been our hostess for many years, keeping food in order and directing the set up and clean up!
Breakfast is usually provided by the hotel.
Lunch is on your own or grab a sandwich in the hospitality room.
Dinner – together on Saturday night. Price is included in registration fee.
Debbie and Joan take a little dancing break!
All My Life's a Circle
Our reunion theme song!
B-I-N-G-O
I don't know these fellows, but they are almost as funny as we are singing this tune!
Bingo Prizes – Wonderful hats from the Lillie-Ruby Collection! What Fun!
Entertaining the Children
We have a children's corner in the hospitality room – coloring books, crayons, games. The children are involved in all facets of the reunion. Of course, they love the parade!
Photo: Nancy and Tate teach us how to draw a cow!
Denise and Betty strut for the parade!
Parade
When we first mentioned the parade, we were not sure if the family would actually do it! Everybody loves it! And the parade has become one of our highlights! Each family has prepared a banner that represents their assigned color and their family spirit. The banners are used to decorate the hospitality room – and are carried proudly in the parade. Most people keep their banners from reunion to reunion! We generally march, walk, around the parking lot of the hotel — and yes, be sure to ask permission from the hotel.
The parade ends with the family gathering for a professional photograph! Photographs are available for purchase from the photographer. We had one great photographer that took individual family photos, group photos, couple photos, and then provided all on a disc at a very reasonable price!
PHOTO: Tate and Bobby with the Bernice Tate Giles banner!
The Tate Family Parade!
Me! Me! I know that answer!!
B-I-N-G-O and Tate Trivia
Of course, we play our own version of Bingo! And in typical Tate style, we sing B-I-N-G-O when someone wins. Yes, I mean the old childhood song. See video! One year, Connie was clearing out the family homestead, and the bingo prizes included items from the family home — including our Aunt Ruby and Lillie's wonderful hats! Oh, we had such fun that night!
Christine has designed a game similar to Jeapordy and Trivia combined. See photo. The game involves questions related to our family history and current events. The first time we did it, we blew a whistle if we knew the answer! It was very funny and educated us all about our ancestors and each other!
PHOTO: Our super Jeopardy game! Thank you, Christine!
Note: Christine's game is on a tri-fold board. These are available at most office supply stores. We have a Military board that honors family members in the military. We also have a geneology board. One year we posted baby pictures on a board, and one year we posted our pets (fun for "match the pet to the right family" game!)
Our Military Honor Board
The Chicken Dance!
Yes, we did it! and we had much more fun than these folks!
When my husband lost his vision in 1988, we quickly learned that a talking watch and/or talking alarm clocks would be a requirement, not a luxury! In those days, the internet was still a mystery to me. I got on the telephone and started making calls until I found a wonderful little talking watch!
Yes, the talking watch now announces the time. Not only that, my husband can push a button and know exactly what time it is. What a huge aid to his independence!
As the years have gone by, we have gradually discovered talking alarm clocks and other helpful items. If you have a friend or relative who is visually impaired, please let them know about these aids.
We did not realize talking alarm clocks were so readily available until one Christmas, when a friend bought one for my husband. What a super gift! I am daily thankful for the inventors and sellers of these small items that make such a huge difference in our lives! The vast array of products for the blind continues to grow year after year.
Press the top of this unique triangular clock to have its clear female voice report the time. Wake up to sounds of a cuckoo, rooster, or beep- you can even set the volume levels. Using 4 AA batteries, it features a liquid crystal display, easily set without vision.
Please note this item does not have an hourly announcement.
The "Your.Minder Personal Alarm Clock" is the newest clock in the MedCenter Talking Alarm Clock lineup. If you need a clock that can record your own voice and play back a personal alarm, this is it! . The "Your.Minder Alarm Clock" also includes 2 additional daily alarms, an optional DC adapter (included) and our new "Easy Set" mechanics. MedCenter Organizer sold separately.
The Possibilities are Endless: Record anything! – "Happy Birthday!" "Go for a walk!" You can even record your favorite short affirmation in your own voice. Set alarms that identify appointments. "Doctor appointment in 1 hour" or "Meet Jane for lunch."
The Moshi VC Alarm Clock is the first 'listening clock' that allows you set the time and alarm by your voice alone.
No more small buttons and no more impossible programming. Just speak, and Moshi listens.
Take control your alarm clock
Moshi works so well that it is recognized by the World Blind Union and was awarded the VisionFree Award by the Stevie Wonder Foundation at the Consumer Electronics Show in 2009.
Analog and digital talking desk clock with an alarm and optional hourly time announcement. An hourly time announcement may sound like an irritation, but believe me, it is a major help for anyone who is visually impaired. Like the old clock chimes, you soon hear it subconsciously, and are not really aware that it is sounding.
Talking Calendar Alarm Clock
Click the picture to learn more!
 Can you imagine not being able to see a calendar to know the date? This one is a great help! A clear male voice announces the time and date. It is easy to program and comes with a protective cover so it is not reset by mistake. $74.95
Click the picture for more information and/or to purchase.
Analog Talking Clock
Click the picture for more information and/or to purchase.
This is a great clock for the blind or visually impaired. Analog readout, voice time report and an alarm and hourly time announcement.
Personal note — I purchased this clock for our house recently. And I really am enjoying it! My favorite thing is waking up and seeing the clock without my glasses on! Yes, it talks and hubby likes that part, but I love seeing those numbers! And the shape is so stylish. It looks good and it is bigger than I expected.
This is one of the best low vision aids for macular degeneration.
PS When you are searching for great gifts for seniors, consider talking products.
Time is a River – A Personal Review
Time is a River is a book for every woman, but most especially women who are struggling or have struggled. It is a story of one woman's victory over breast cancer, her own emotional ups and downs and her divorce.
I was totally inspired by Mia's story. Mia will quickly become your very best friend and you will experience her adventure, her emotions and her victories. This is a book you will want all of your friends to read! There are even discussion questions in the back of my paperback copy — great for any book club.
Time Is a River (Indie Next Pick) made me feel good. Yes, it is a novel and yes, it includes some mystery and some romance. But the key to this book is in Mia's emotional healing, facing her fears, becoming her own woman — and as Mia grows as a person, so do her readers.
Photo Credit: Amazon – Read the Reviews on Time is a River
Time Is A River
I think you will always remember reading this book. As you read Mia's story, you will find yourself reflecting on your own story. I know I did. This was a reading experience. I enjoyed the story – could not put the book down. But I also was deeply touched by it.